This 5 day ride in June 2015 between Rønde (Denmark) and Arendal (Norway) gave the participants an experience of a lifetime with lots of fresh air, experiences and friendships.
The group of 10 rickshaws with 17 passengers and 20 pilots, staff and crew were followed by British documentary film maker Michael Dorgan and journalist Oli Broom. The documentary was released in February 2016.
Find the documentary here.
For information about long rides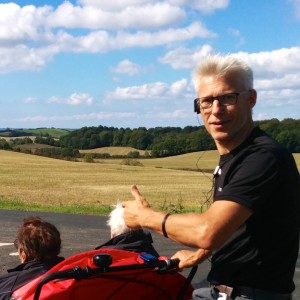 Søren Steffensen
+45 20 76 29 79
soren@cyklingudenalder.dk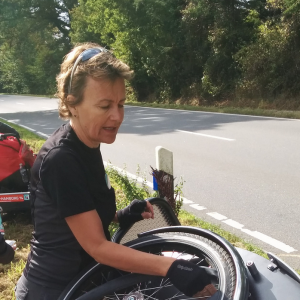 Dorthe Olander
+45 24 24 50 10
olander@cyklingudenalder.dk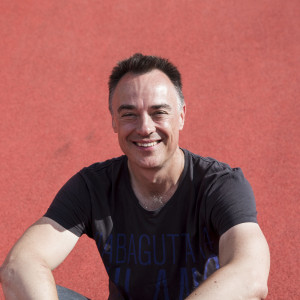 Ole Kassow
+45 31 34 19 80
ole@cyclingwithoutage.org