How to keep warm during a bike ride
Cycling is a year-round activity. Below, you will find some tips for how to stay warm and comfortable on a cold day.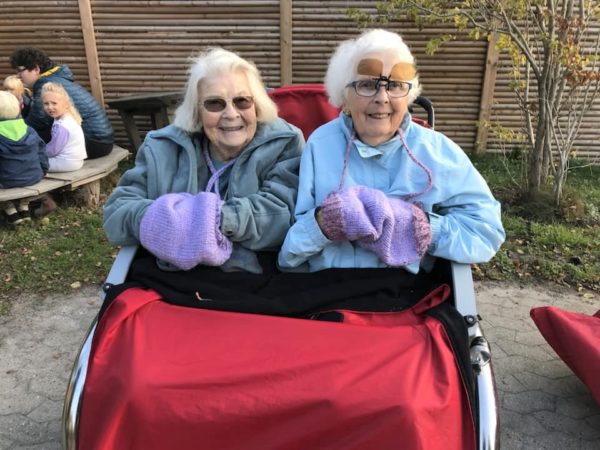 Keep passengers' hands warm inside a knitted, homemade muff.
Fill a container with 2 or 5 litres of hot water, and put it under the seat or by the passenger's feet.
A 20-30 minute bike ride allows for some wind in one's hair and the refreshed feeling of spending time outdoors.
Keep warm in a Duffel blanket
This is in fact similar to a bag with warm and wool-like lining, for your passengers to sit on. A zipper can be used to wrap up warm, and  a soft handwarmer has also been stitched on.
Now you are ready to experience wintertime biking, in all kinds of temperatures.
You can order your Duffel blanket or other accessories from Copenhagen Cycles.