You're a changemaker
Welcome to Cycling Without Age! You've joined a worldwide movement to give older adults and the disabled the opportunity to feel the wind in their hair, connect with the community, and enjoy building relationships. Here are a few tips on how to get your affiliate up and running.
Reach out to the community
Visit local senior groups, activity centers, assisted-living facilities and care homes to introduce them to CWA. Consider approaching community service groups like Rotary, Round Table, Lions, churches, mosques, and synagogues; as well as businesses who are looking to support their local community.
You're looking for people who will be excited about bringing CWA to your community, and will be willing to help with funds, with resources such as space, and most importantly with people. Consider purchasing and using as an information tool one or more copies of our most recent book, which shares stories from CWA affiliates all around the world. Copies can be ordered here.
Consider incorporating
While more complicated than operating without one, there are several benefits to forming an entity that will own and operate your CWA trishaw. First, if you form a not-for-profit company you may find it easier to attract donations that will help you purchase your trishaw and operate your CWA affiliate. Second, depending on the form of your entity, you may be able to include other interested people who can help you operate your affiliate and feel part of the CWA experience. Third, depending on the form of the entity you may be able to limit your potential liability in the event of an accident or other unforeseen event.
We have been incredibly successful with this movement due to the peer-to-peer support from everyone involved. We enjoy nothing better than to support and encourage all affiliates with the establishment of their own chapter, but we also rely heavily on the Cycling Without Age global community to help balance the expectations of what can realistically be fulfilled by our small group at the Hub. We all help each other, but we don't take it for granted. We stay happy, humble and generous.
You're on the map
You're now part of a global fellowship of passionate and generous changemakers on a mission to give our elders the right to wind in their hair. Your city, your name and your contact information now appear on this map.
Get Your Chapter Started
On this page you have an overview of all the resources available to you as an affiliate of Cycling Without Age: cyclingwithoutage.org/get-chapter-started. Bookmark this page, because it contains everything you will be needing.
Community Workspace
We have created a community workspace in The Hood, which you will be invited to join (by separate invitation). This will be our main means of communications, and it's the way our global Cycling Without Age community will help you get started. The overall principle is that we all help each other and share ideas, experiences and resources. We discuss relevant topics such as insurance, fundraising, training and engaging your local community.
The Trishaw
We have currently approved and work with several great trishaw manufacturers (more models are being developed and assessed). Find your bike on this page.
The aim is to get you started and with the help of the Cycling Without Age community to overcome all possible obstacles in the coming months.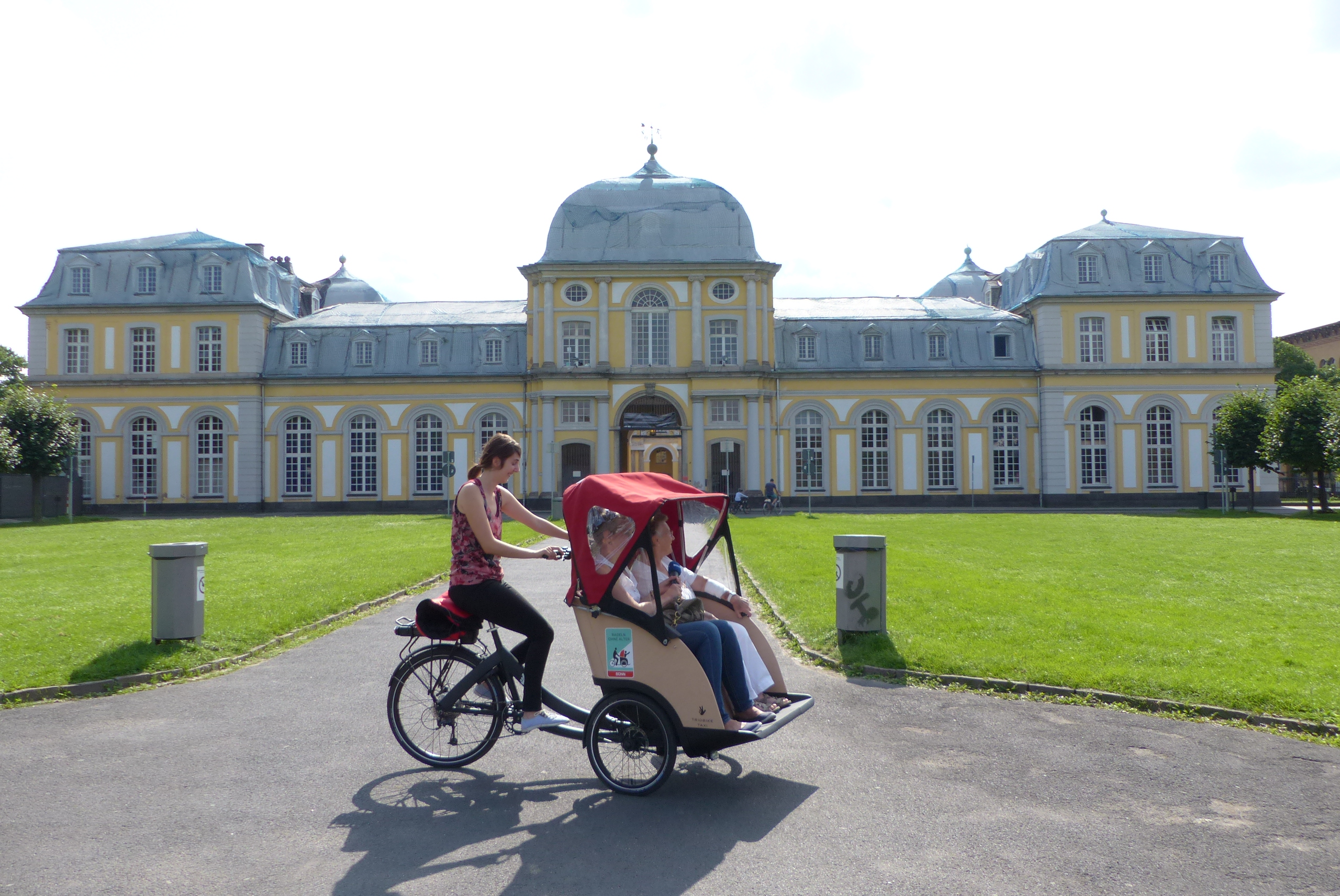 Got any questions?
Don't hesitate to contact us or reach out to your new global network.