European Summit '18
12.04.2018, 17:00

-

15.04.2018, 17:00

UTC+0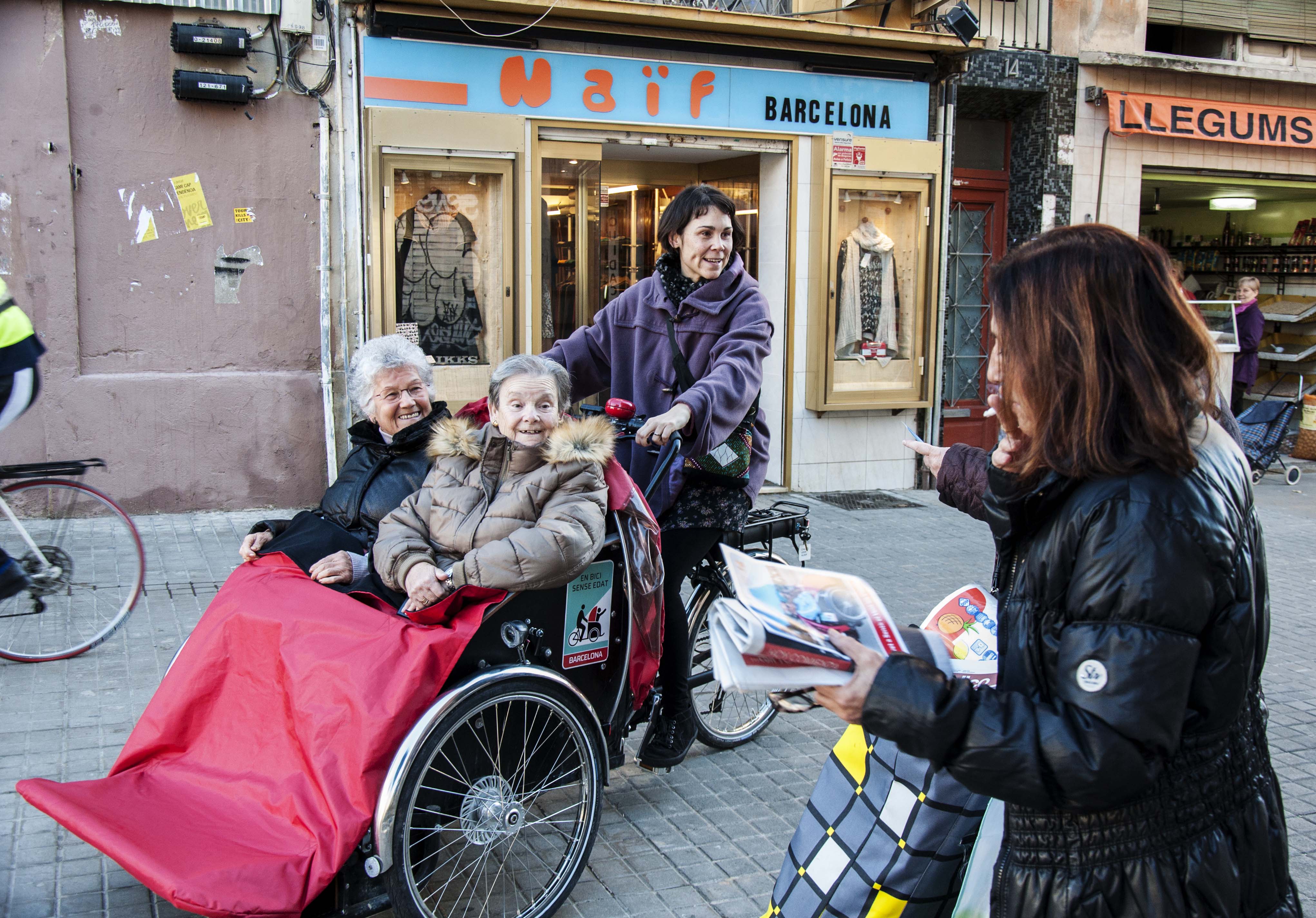 Our first summit this year will hosted by En Bici Sense Edat (Cycling Without Age in Barcelona) in collaboration with The Copenhagen Hub. Chapters and affiliates from all over the world are invited to join us. New chapters have started – others are growing day by day – and last year we saw how the summit strengthened our ties and created connectivity and generosity between even more people.
Topics during the summit: solidarity, mental health, social relations among elderly, well-being, quality of life, mobility, co-creation, organising communities, intergenerational activities, aging, social innovation.
Be prepared to make new friends – be prepared to explore Barcelona by bike – be prepared to return home passionate for more wind in the hair!
Follow event and program on Cycling Without Age's Facebook event page.
Sign Up deadline March 30
Early Bird before March 18: €300
Regular fee from March 19-30: €325
Your sign-up will be confirmed when the PayPal payment is registered.
Welcome to notify dorthe@cyclingwithoutage.org